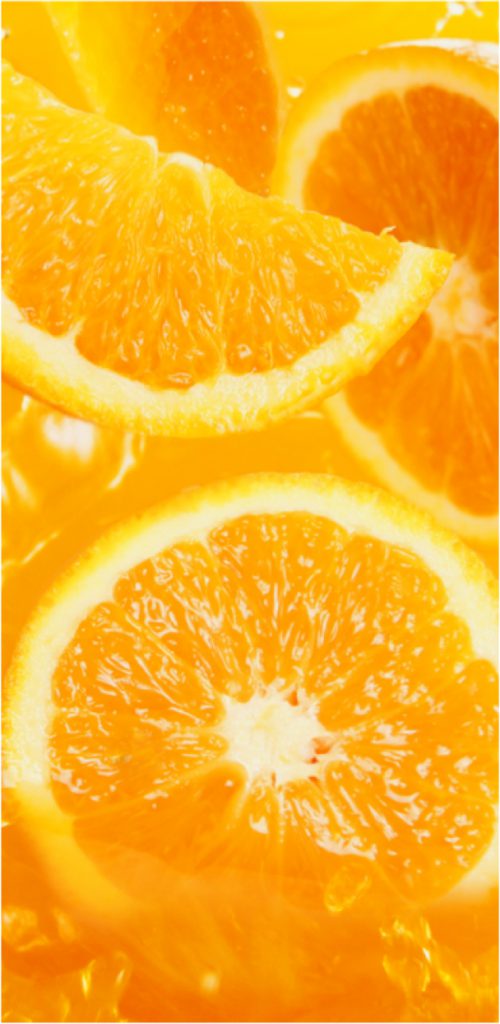 Easy Fruit Smoothie Recipes
Start your day with a fruit smoothie or drink at any time of the day. A fruit smoothie is a delicious and healthy way to get your five a day and keep your vitamin C levels topped up. Here are some easy recipes to help you get the smoothie habit.
Take 4 peeled oranges, add ice plus 4 tablespoons of milk (regular or soy) and 1 -2 tablespoons of honey. Blend together in your food processor and blitz until smooth, adding more ice if required. If you want an iced experience leave in the fridge for 30 minutes
A peach smoothie makes a fantastic dessert. Use two ripe peaches, first removing the stones and blend them peeled with ½ a fresh mango and 200ml of orange juice. If you have a sweet tooth try adding ½ teaspoon of honey.
You don't need to follow a recipe to make a great tasting smoothie. Try choosing fruit combinations that sound good and whizz them up in the blender. You can add ice or milk or both according to taste.